Ready to get started
with
Wesuggest?
Choose the offer that best suits your organisation!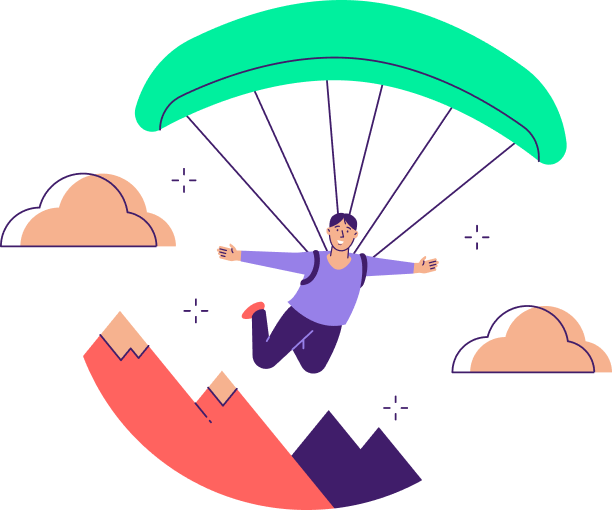 Free
Free of charge
The easiest way to test
Wesuggest!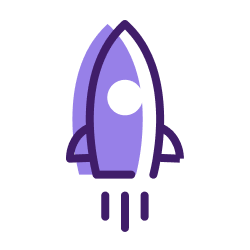 3 assessments available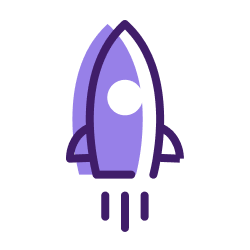 No credit card required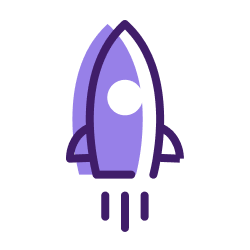 Technical support mail / phone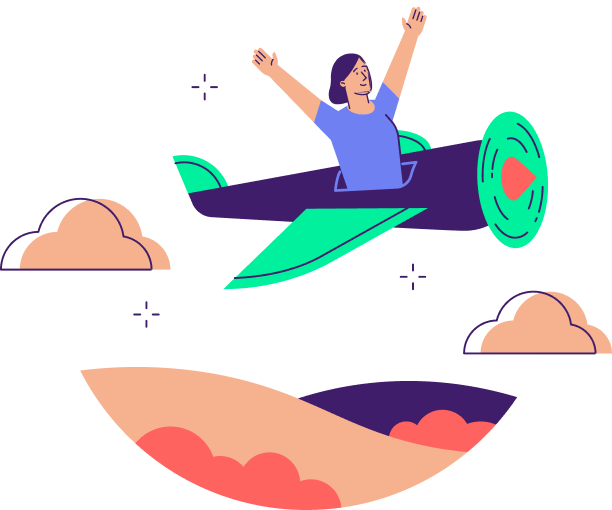 PRO
From €49 /
Assessment

The ideal offer to take full advantage of Wesuggest!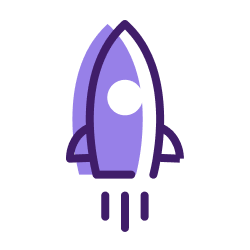 Degressive rates, without commitment
      • 5 assessments : 295€ HT
      • 10 assessments : 540€ HT
      • 20 assessments : 980€ HT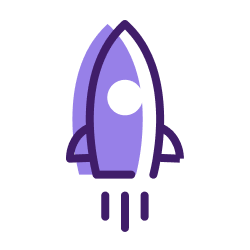 Unlimited access to all features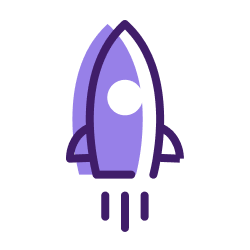 Technical support mail / phone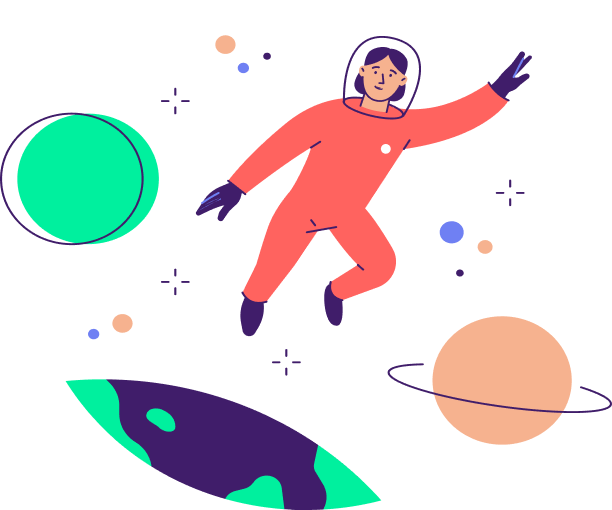 Premium
Contact us for a personalised quote

For companies wishing
to implement high-volume
evaluation campaigns!
Features for all offers!
Wesuggest offers a range of features to help you
improve your recruitment.
Create and manage
your custom evaluation templates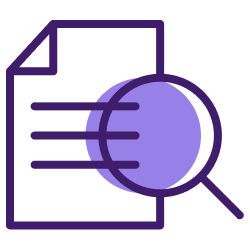 Access a library of "ready-to-use" templates
Administer and launch
your evaluation campaign
in a few clicks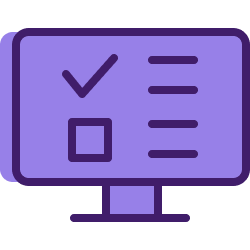 View the results
of your campaign
at a glance.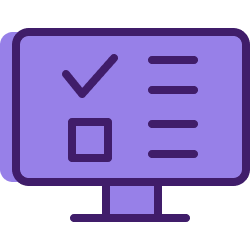 Edit and download the
evaluation report of your
candidates
More than 1300 users trust us,
why not you?
Frequently Asked Questions
What is an evaluation?
An evaluation is the completion of all questionnaires received by a candidate in a WeSuggest campaign. To learn more about how the consumer mode works and how assessments work,please see our TechnicalFAQ.
Can I test WeSuggest for free before subscribing to a paid offer?
WeSuggest's FREE offer allows you to benefit from free reviews.
Subscribing to a paid offer does not prevent you from using your free reviews.
How does the PRO package work?
Subscribing to the PRO offer is very quick and is done in 3 steps:
Select the number of assessments you want
Enter the information related to your organisation
Pay directly online (credit card or Paypal)
How does the PREMIUM package work?
WeSuggest can be adapted to your specific needs or to a large volume of evaluations. You can also subscribe to the PREMIUM offer if you do not wish to make online payments. Contact us to request a quote.
What are the conditions of engagement of the PRO offer?
The PRO offer is without commitment and automatic renewal. Evaluations purchased online can be used without time limit.
How is online payment security ensured?
We do not store any information related to your credit card and guarantee a totally secure payment. All payments (credit card or Paypal account) are operated by Paypal, an approved online payment solution. Paypal uses an encryption system to secure bank transactions and ensures protection against fraud. To learn more about Paypal's security measures,please visit their site.
Where can I find my invoices?
For any online subscription, an invoice is systematically issued. You can consult it or download it in your "Payments" area from the "Administration" tab of your WeSuggest account.
What is an administrator?
The administrator is the person in charge of setting up your WeSuggest account at the organisation level. Only administrators can access the organisation's settings and manage user accounts.
How can I contact your customer service?
Do you need information or advice? Our teams are at your disposal and can be reached by e-mail at contact@wesuggest.io.
PerformanSe is a subsidiary of Julhiet Sterwen that designs, develops and distributes (standard or tailored) decision-support tools which assess and develop talent in order to optimise company performance by improving individual and collective operations.